HIGH-QUALITY AUDIO PERFORMANCE
High Performance DAC ES9068AS
The M11 Plus is equipped with 2 high-performance ES9068AS DAC chips. The carefully-tuned performance and sound performance achieve a distortion lower than 0.0001%. In addition, it supports MQA Renderer in USB DAC mode, allowing for complete and rich sounds.


LEGENDARY OCTA-CORE SNAPDRAGON 660 SMOOTH
In the M11 Plus is a Snapdragon 660 with a 4 big /4 small core architecture plenty capable of providing a smartphone-like smooth experience. Not only can the chip capably handle tasks like watching videos and playing games, it can also ensure ultra-low power consumption when only listening to music for better battery life.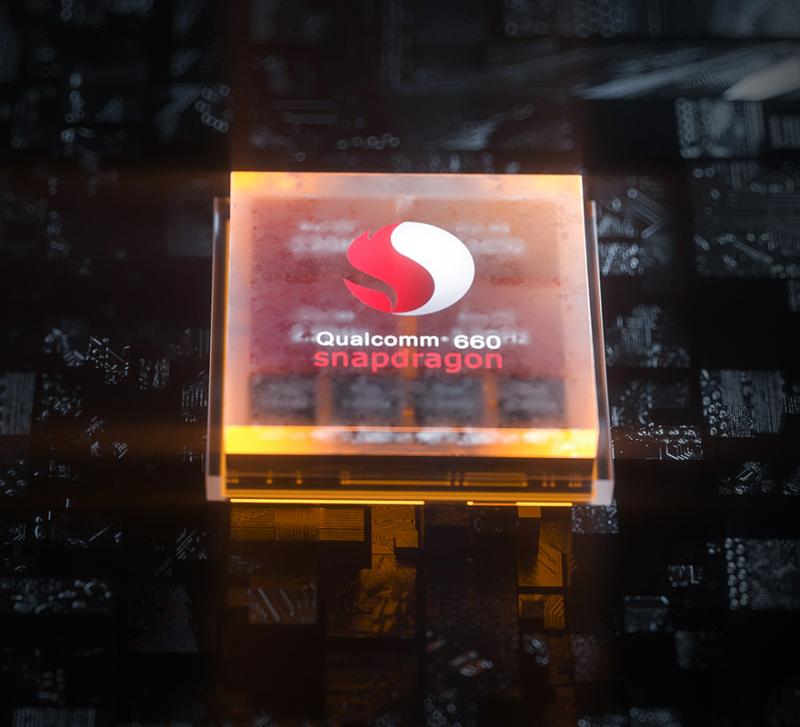 IMMERSIVE LIVE CONCERT LISTENING EXPERIENCE
Neutrally Pure Amp Architecture
Thanks to the feed-forward error correction technology and "neutral" design, the THX AAA-78 amps of the THX AAA Frontier series will let you experience every last sound and detail faithfully restored and placed in the soundstage, as if you were in the recording studio.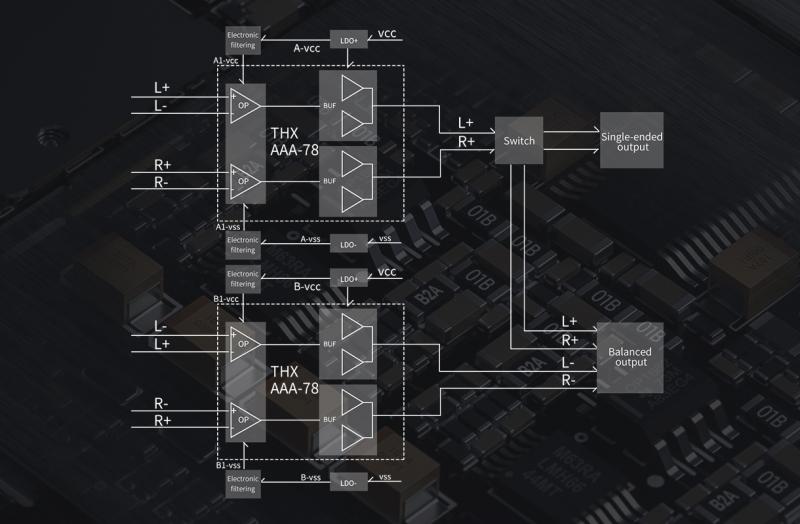 NEW ANTI-INTERFERENCE CIRCUIT DESIGN
The M11 Plus adopts a totally new internal layout and a modular circuit design. Each module of the circuit has its own shielding cover, which also means that the digital and analog portions are totally separated. This ensures that these parts do not interfere with each other and ultimately result in pure sound.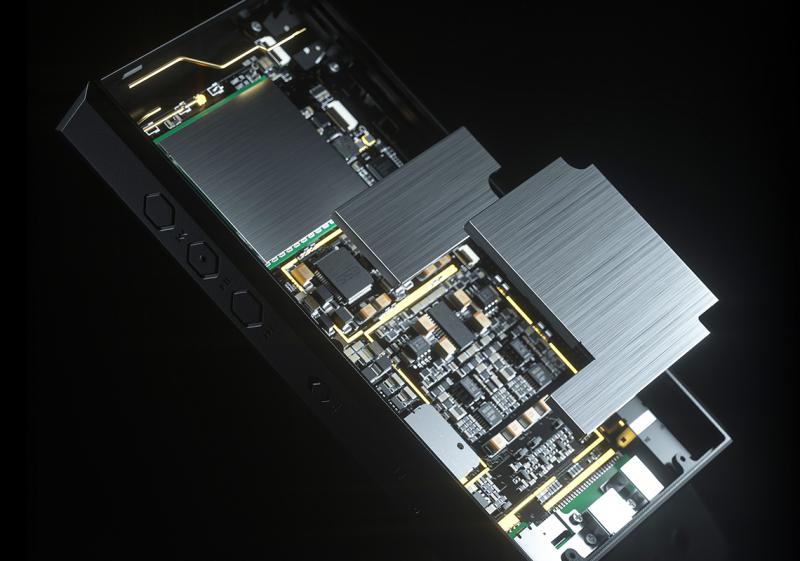 ENHANCED POWER SUPPLY
Rock On With Heavenly Sound
The front low-pass filter, small signal amplification, and amp expansion circuit each have their own independent power supplies – all for achieving a stronger overall power supply for better dynamics. Additionally, many measures have been taken to ensure excellent temperature management – including independent shielding covers of different components, use of customized thermal silica gel and graphene, and nickel silver heatsinks all to absorb and dissipate heat as needed. Rock on without actually worrying if your device will burn!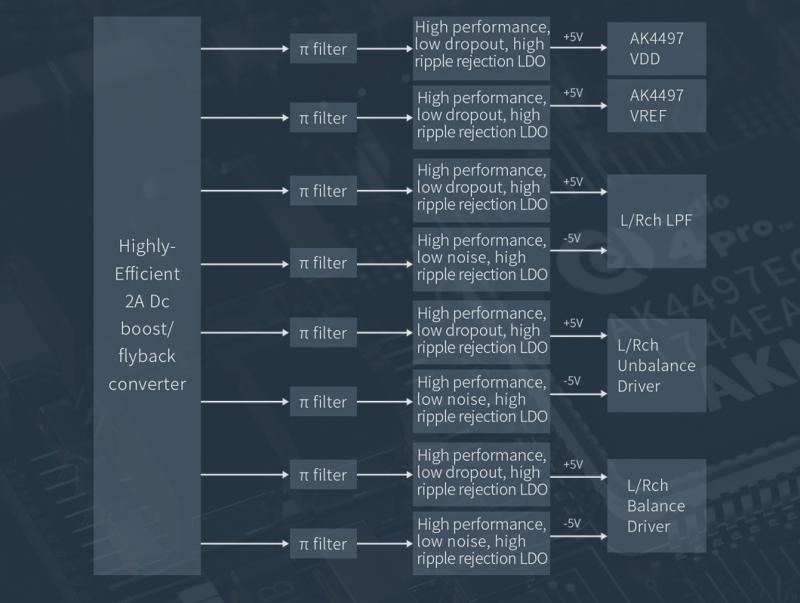 ALL-NEW DAPS (DIGITAL AUDIO PURIFICATION SYSTEM)
4th-Gen FGPA + NDK Femtosecond Crystal Oscillator
Audio data is passed through a FiiO-developed 4th-gen FPGA with phase-locked loop technology, which works together with two custom Japanese NDK femtosecond crystal oscillators to provide a high-precision and low jitter unified clock source for the entire audio architecture. This is all done in the pursuit of purer sound.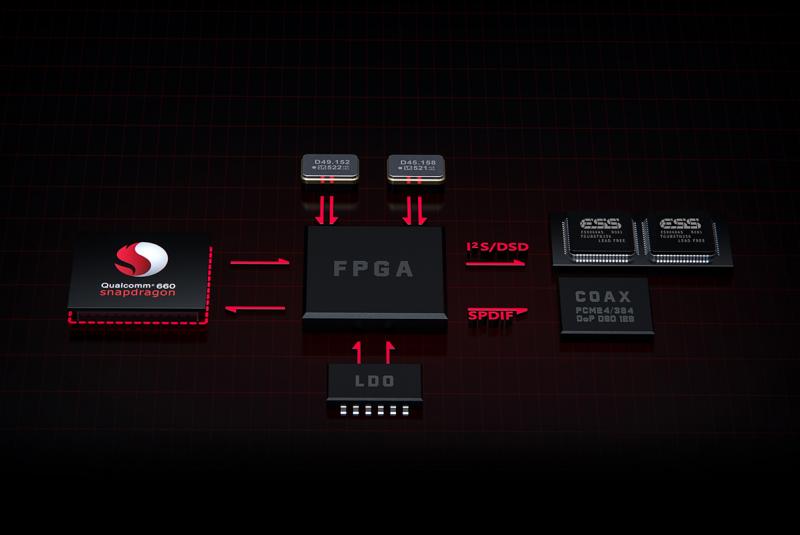 GO WIRELESS HIFI
SBC/AAC/LDAC Two-Way
Besides support for AirPlay and DLNA streaming, newly added is support for the AAC codec for Bluetooth transmission and reception so those iPhone owners can also enjoy the truly high-fidelity wireless sound.
Bluetooth 5.0 transmission support: SBC/AAC/aptX/aptXHD/LDAC
Bluetooth 5.0 reception support: SBC/AACLDAC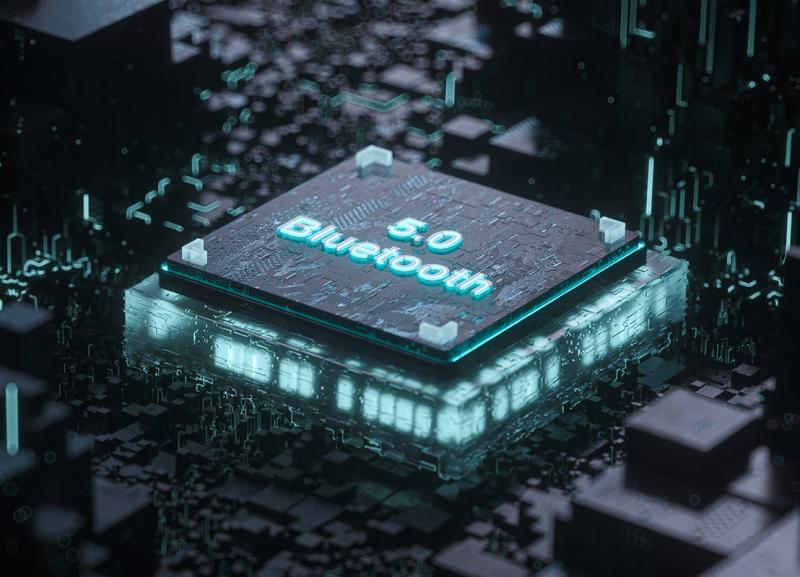 FIIO'S 6TH-GEN HONEYCOMB DESIGN
The M11 Plus inherits the well-received 3D cut designs of the M11/M11 Pro while innovating with new hexagonal honeycomb design elements. The body and buttons of the M11 Plus seamlessly come together in a design that is both exquisitely beautiful, yet bold and aggressive. This is one device that is sure to immediately catch your eyes.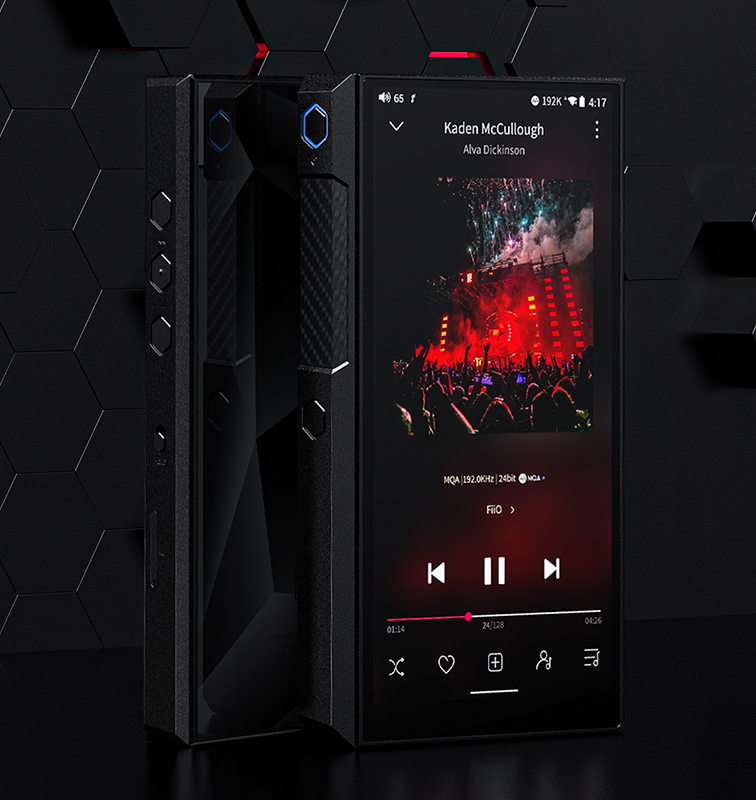 DAZZLING DIAMOND CUT TEXTURED BACK
Contrasting with the bold aggressiveness of the rest of the device is the delicate, exquisite diamond cut texture of the rear cover. Due to the refraction of light, looking at the back cover from different angles produces different looks for a gorgeous and delightful aesthetic.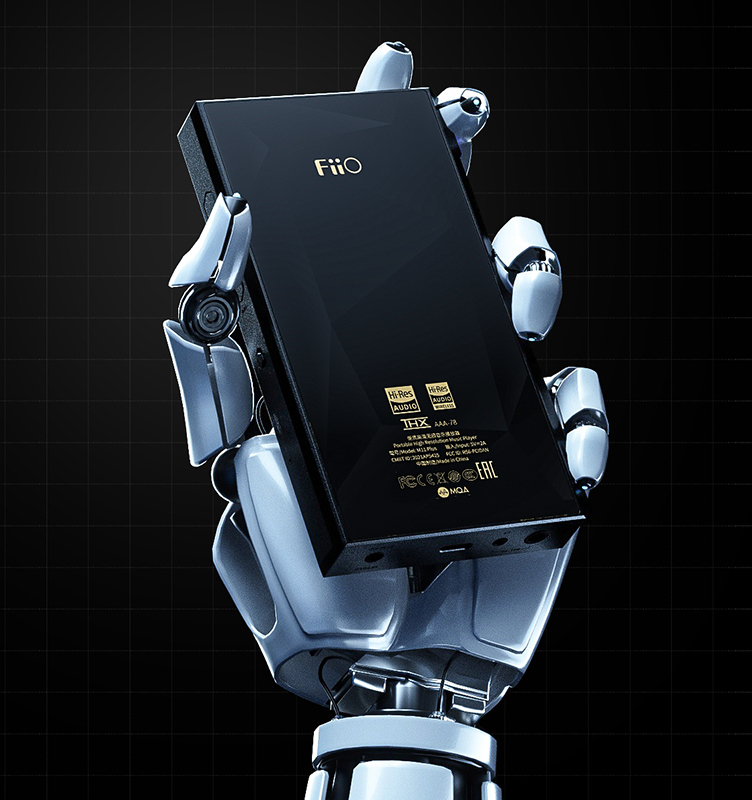 NEW GENERATION INTERACTIVE INTELLIGENT VOLUME SYSTEM
Unique All-In-One Volume Button + Touch Panel
The upgraded carbon fiber volume panel comes with a design of volume button + touch panel. Not only does this volume panel takes up less space (leaving more for other components), it also brings a comfortable volume change experience either through precise adjustments with buttons or by sliding on the touch panel. 5 volume adjustment methods supported: Sliding on the panel, buttons, touchscreen, FiiO Link, and Bluetooth remote control.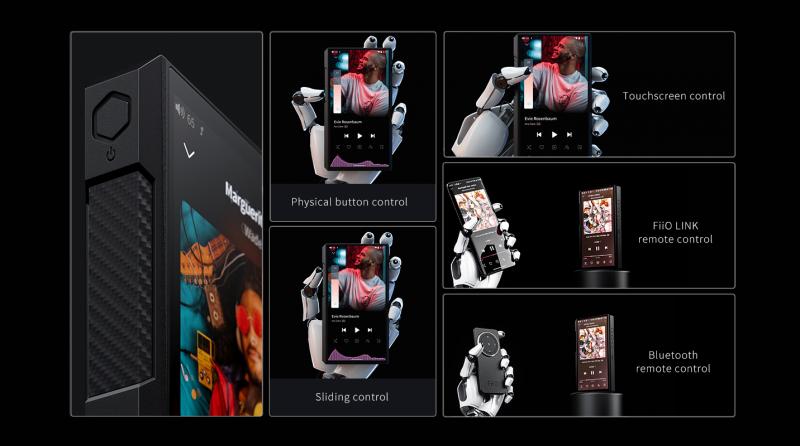 INSIST ON A BETTER 5.5-INCH 18:9 SCREEN
Not all screens are created equal to a bezel-less one. The M11 Plus has an upgraded 5.5-inch HD screen with even more gorgeous colors and an accurate color temperature. And its 18:9 screen ratio is the perfect combination of maintaining an excellent visual experience while making for a more comfortable grip.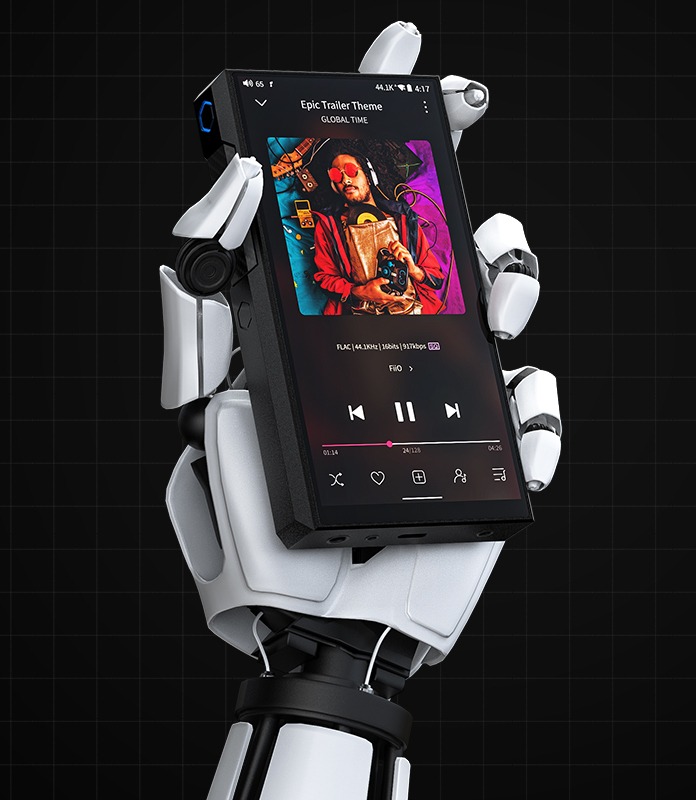 READY FOR 2.5/3.5/4.4!
Newly Added Balanced Line
In addition to the 2.5/3.5/4. 4mm headphone outs, a new 4.4mm balanced line-out is also added, allowing the perfect connection to many headphones/amplifiers in a single device.
3 GAIN LEVELS FOR ALL KINDS OF HEADPHONES
While the M11 Plus can output a mighty 588 mW, there are 3 gain levels- 1ow, medium, and high. Each gain level has 120 volume steps, allowing you to dial in the volume to exactly where you want. The Mi1 Plus is perfect whether you are using high-impedance headphones or high-sensitivity earphones.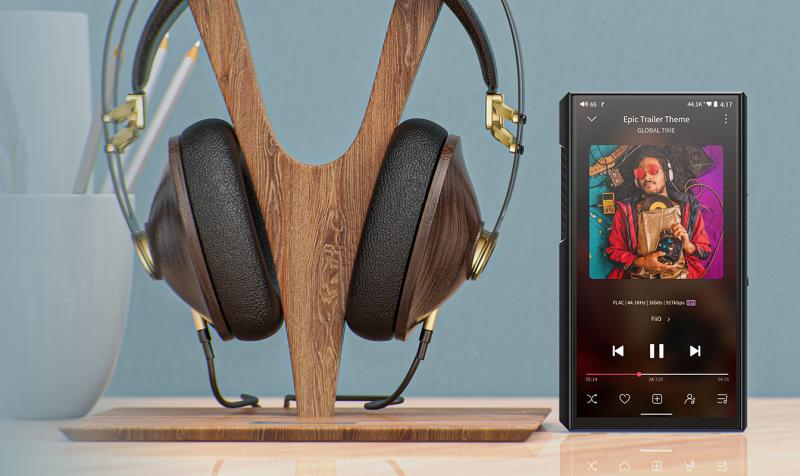 FIVE MODES FOR ALL SITUATIONS
Android Mode
Enjoy 3rd party apps and play to your heart's content.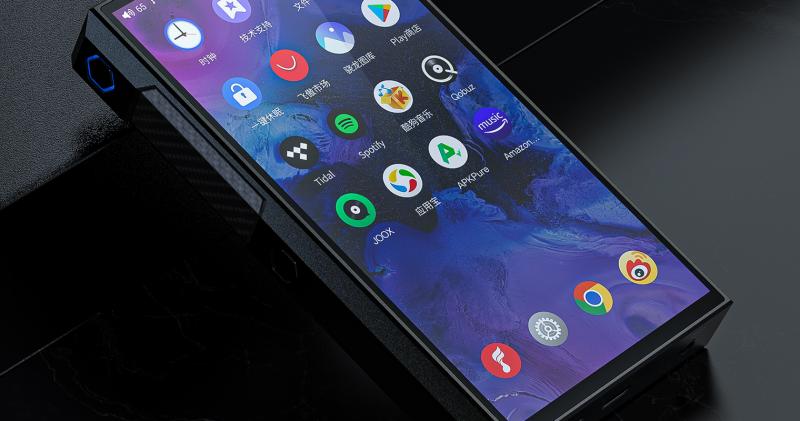 PURE MUSIC MODE
Be free from other applications and be purely immersed in your music.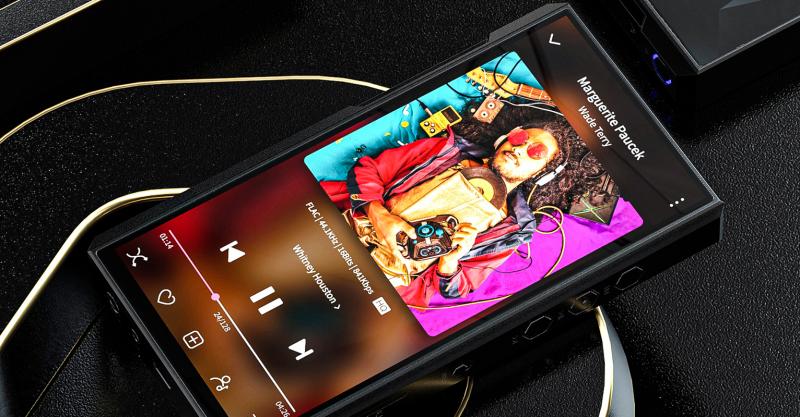 BLUETOOTH RECEPTION MODE
Listen anytime, anywhere when connected via Bluetooth to your phone.

USB DAC MODE
Connect to any computer to make them sources of music.

AIRPLAY MODE
Allows iPhone users to get around AAC-limited Bluetooth.

UNLIMITED POSSIBILITIES WITH THE SHORTCUT BUTTON
With the highly-customizable FiiO-exclusive shortcut button, you can execute previously complex operations with just one click to your liking.
One click for random next track
One click to delete currently playing song
One click to switch filters
One click to switch EQ
One click to enter USB DAC mode
One click to enter Bluetooth reception mode
MASSIVE 6000 MAH BATTERY WITH 27W SMART FAST CHARGING
Thanks to the ultra-small size of the volume adjustment system, the M11 Plus contains a huge 6000 mAh battery with support for QC2.0/3.0/4.0 and USB PD fast charging. After a full charge, the M11 Plus can be continuously listened to for 14 hours and can remain in deep standby for up to 1000 hour.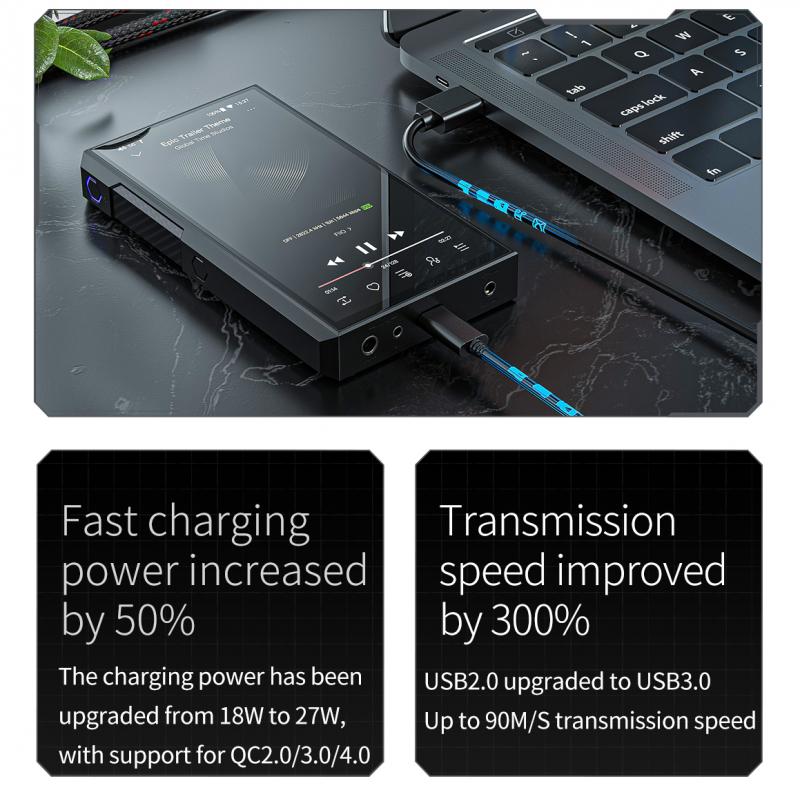 The data came from comparisons with the M11 Pro (Type C port).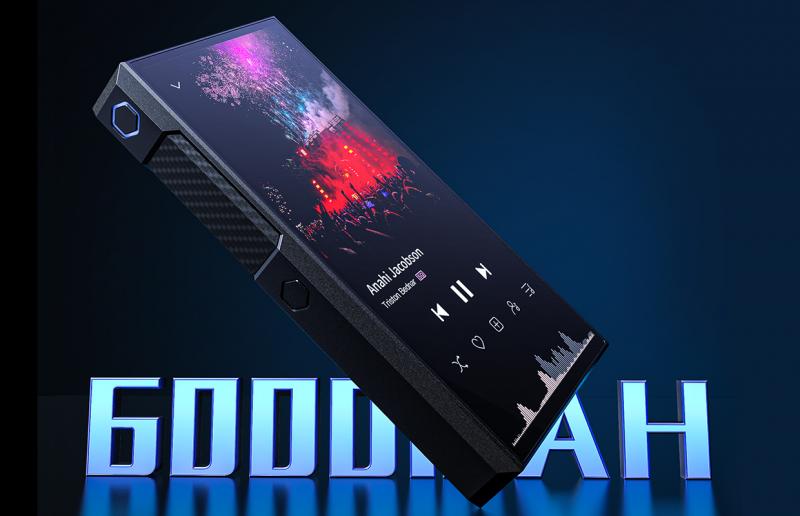 3RD-GEN ALL TO DSD TECHNOLOGY FOR A PURER SOUND
The FiiO-developed All to DSD technology is now in its 3rd generation, with 30% lower power consumption compared to the previous gen, less unwanted harmonics, and a softer, purer sound.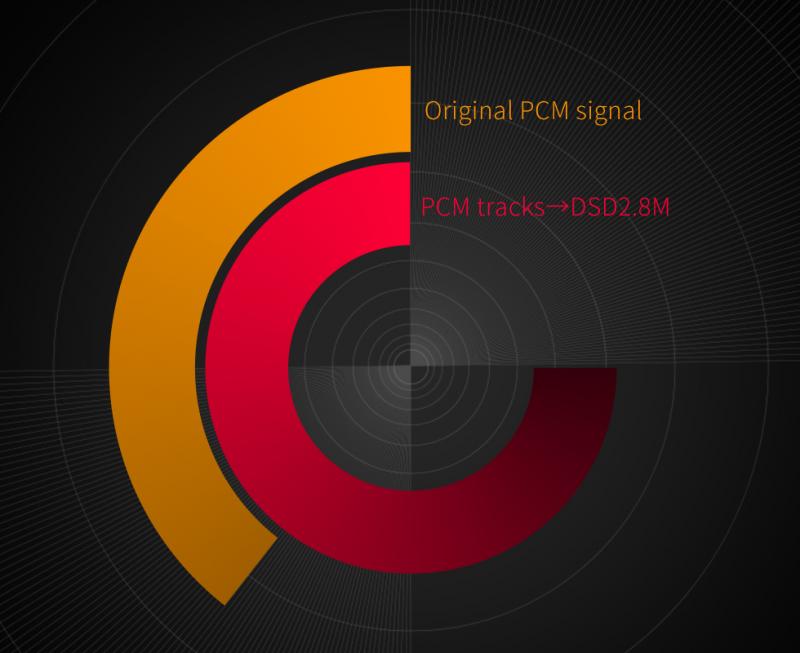 MASTER-QUALITY SOUND REPRODUCTION
Global MQA 8x Decoding Support
The M11 Plus supports decoding MQA tracks in 8x mode, and supports MQA Renderer in USB DAC mode, allowing for rich, master-quality sound reproduction.