We offer a vast selection of high performance products including the most recognized names in the audio-video industry.
We are specialized in the replacement of projector lamps and offer the OEM lamps as well as substitution products.
Our experts can install any audio-video or home automation equipment in a residence as well as a commercial setting.
Assemble your system
With our Quote Request system, you can choose different pieces of equipment in order to build your dream system.
Once we receive your quote, our experts will contact you in order to discuss your choices and offer advice in order to optimize your selection.
Our goal is to suggest a solution which will maximize your budget and offer the most bang for your buck.
This service is completely free, use it now!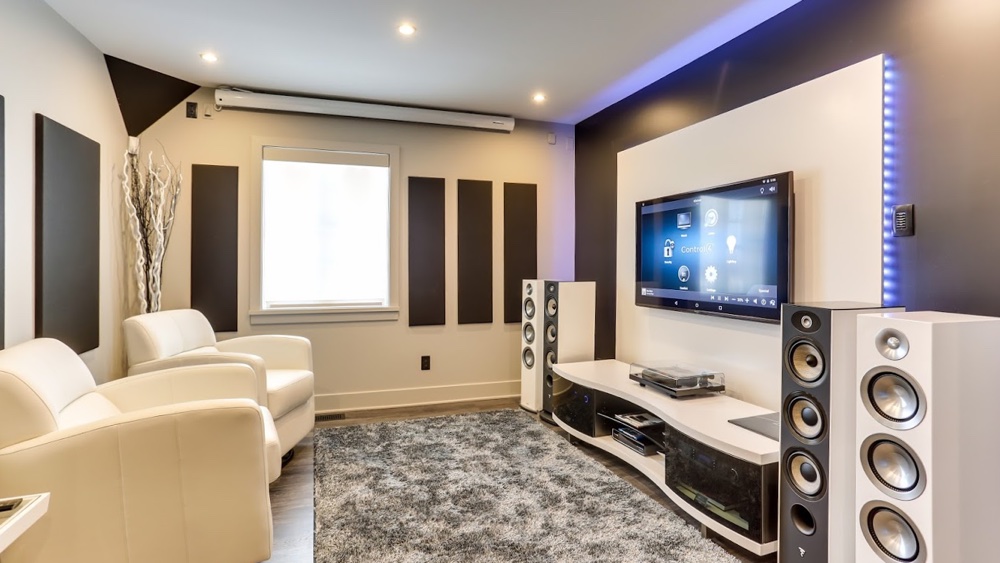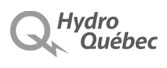 Our most popular product categories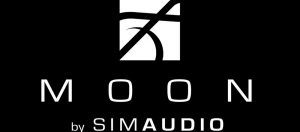 The Quebec Acoustic team is proud to welcome on board the prestigious Moon products from Simaudio! Power amplifiers, pre-amplifiers, CD players, streamers and much more will be on display in the coming days! Finally, Moon products are available in the Laurentians! We are extremely pleased to offer you "Made in Quebec" products with an international…
Lire la suite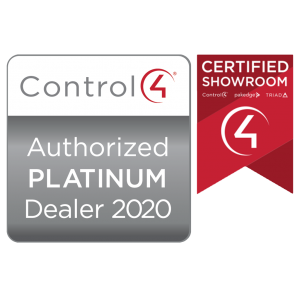 Quebec Acoustic has now achieve the platinum level of certification by Control4 Thank you to the whole team for such great work in 2017 This is one of the highest certification a company can get by Control4
Lire la suite