How Does Home Automation Work?


Automation consists of linking electronic components and systems that are used daily at home, work, or any other establishment.
Home automation can integrate everything, controlling lights, temperature, window blinds, security systems, music, telephones and tablets.
Automation lets you control and personalize your environment, adding to your quality of life at home and at work.
Automation is synonymous with comfort, energy savings, entertainment and peace of mind.
Installing a Home Theatre System
Transform a space in your home into a cinematic environment – one where you can turn on the TV or projector, turn down the lights and adjust the temperature of the room.
Perfect. Now you can relax and watch your TV show or movie! Connecting all these components can be tricky.
Why not call on Quebec Acoustic to install your entertainment system? We'll take care of everything, from the TV or screen to the projector and sound system.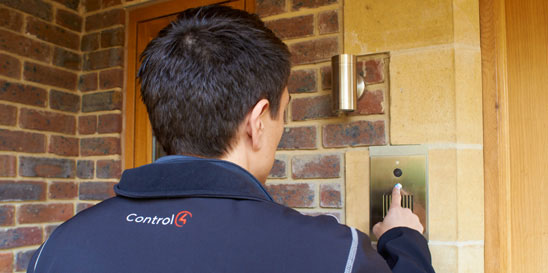 Your Own Personalized System
Call on Quebec Acoustic for a personalized automated system that will respond perfectly to your needs, lifestyle and budget.
Quebec Acoustic will guide you in choosing the options that are right for you, whether you want to completely automate your home, or do it gradually in stages.
For example, you might start by installing a smart thermostat to control the temperature, or automate a particular room and turn it into a home theatre. Eventually, depending on your budget, you may want to transform your entire living space into 'smart', where your security system, opening and closing of blinds, music in every room and lighting are all automated, and audio-video systems are installed and connected from one room to the next.
The possibilities are endless!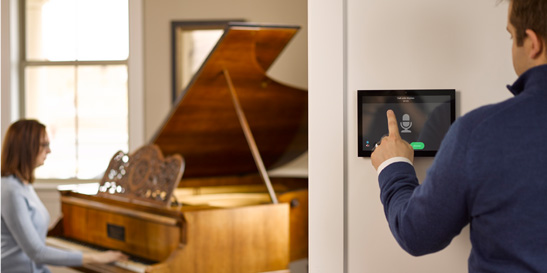 Automated Lighting System
The Quebec Acoustic specialists can install in your home a smart lighting system which you'll be able to control from wall-mounted panels or tactile screens.
Our leading-edge technology allows you to access your system from your smartphone or tablet. You'll now be able to automatically open or close lights as you arrive home, and to lower or close them as you leave the house.
This system also allows you to program lighting schedules while you're away from sunset to dawn.
Quebec Acoustic offers a wide array of lighting options, whether it be for a new construction or your existing home. No compromises will be be necessary on aesthetics since all our models look great while also being discrete.
They are also safe and built to optimize energy consumption. Come and discover the magic of an automated lighting system.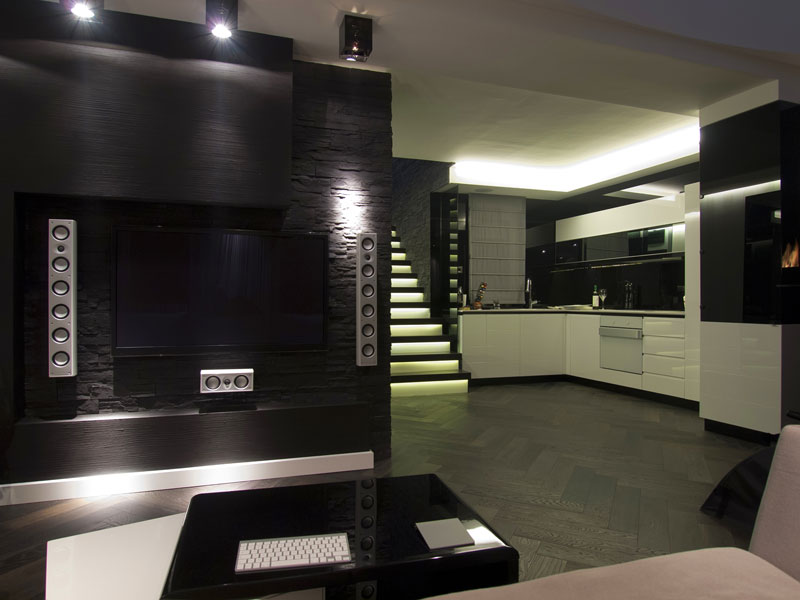 Make the Change to a Smart Home
We hear more and more about home automation systems – from heating to lighting, from alarm systems to audio-video devices. Best of all, automation is available to everyone, whether you're building a new home or want to integrate automation into your existing home.
Quebec Acoustic can install automation everywhere in the home or just in certain rooms according to your needs, using wireless technology that is practical and affordable.
Automation is the perfect solution for managing multiple devices in your home.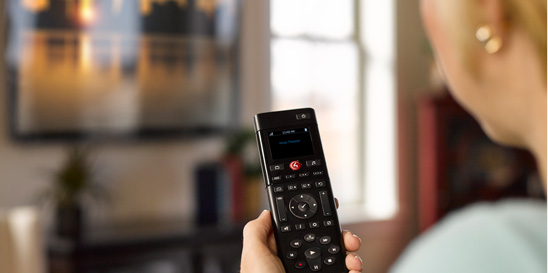 Each morning, a wake-control automatically adjusts the thermostat and progressively turns on the lights.
If you go out, simply press on a few buttons to activate your alarm system, turn off the lights and adjust the temperature during your absence.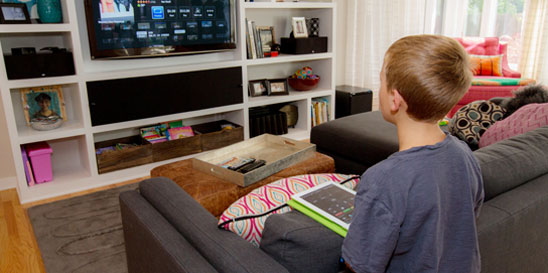 While you're away you can also program your automated system to let you know when your child gets home, or if there is a water leak in the bathroom or laundry room.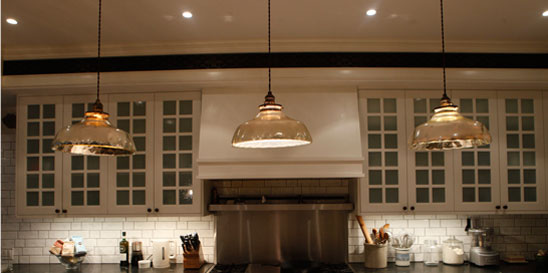 You can also manage your home entertainment system, raise and lower the blinds and dim the lights using one simple remote control or touch screen.
Feel like you're in a real cinema-theatre setting when you settle in to watch your movie or favorite show.
Automation For Your Business
Bring high-tech to your company
Managing various technology devices can get in the way of productivity. Don't let technology hinder your business – in fact, quite the opposite.
Quebec Acoustic can install an automated system in your business that will allow you to regulate everything and work more efficiently, as easily as pushing a button.
Restaurants & Bars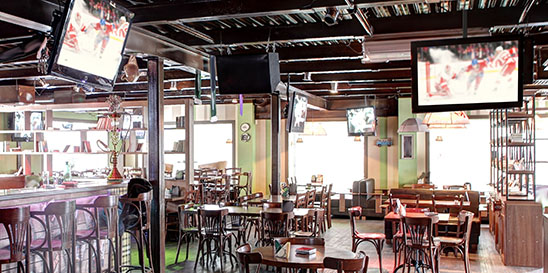 Many restaurants and all sports bars have several TV screens playing different channels, but managing all of these devices can be complicated.
Quebec Acoustic makes it easy, bringing everything together so you can manage the audiovisual, lighting, heating and air conditioning ans music with just one remote control.
Save time, save money.
Conference Rooms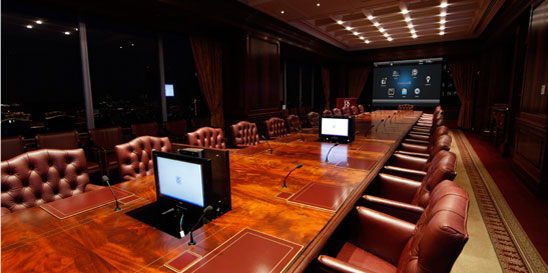 Technology is not just an asset – it's a must for conference room meetings and presentations. Your technology should be easy to operate and worry-free.
Smart automation allows you to activate everything you need with one simple touch of a button. Turn off the lights, lower the screen for your presentation and start your telephone or video-conferencing system.
If you don't want to go all-out automation, we can install a projection system in your conference room, or a portable projection system for your travelling reps.
Whatever your business is, this kind of installation will give you an edge over your competitors and take your mind off technical issues, so you can concentrate on what really counts: your business.
Hotels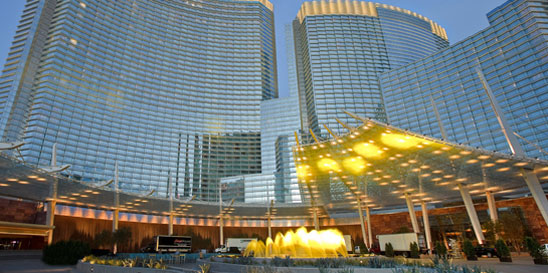 Quebec Acoustic has the expertise to install automation in hotel establishments.
Hotels and Inns are perfect environments for automated solutions. Automated systems save time and energy, allowing you to automatically turn off the lights and air conditioning in a particular room when a customer leaves.
And best of all, automation directly contributes to a better experience for your clientele.
The moment your customers use their magnetic keycard to enter their room, they are welcomed with soft background music, beautifully dimmed lighting and lowered blinds for intimacy.
Using one simple remote control, they can open the curtains, use the entertainment system and set a time for morning wake-up.
Health Spas & Fitness Centres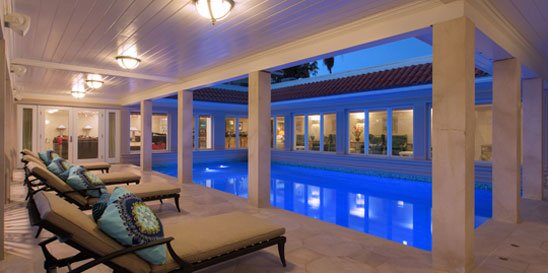 Centres for health and fitness have security systems, lighting, heating and air conditioning systems, and often TV screens and audio systems operating all at the same time. Setting and managing all this equipment takes time and can be complicated.
Quebec Acoustic can make your life easy. Let us install a fully automated system so you can focus on what's most important for your business: customer experience.
Automation gives you access to music from any source in any room. Gym instructors can choose their favorite tunes for their classes.
You can also play HD video content from any source on any screen. Automation saves water and energy because you can program water flow and temperature in pools, jet tubs and hot tubs.
Professional Offices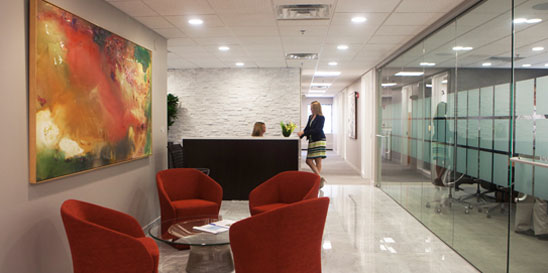 Quebec Acoustic has installed automated systems in many medical and dental clinics.
Health professionals know the advantage of automation for their offices and clinics, especially in terms of comfort and practicality for both patients and employees.
Automated systems let you regulate lighting, heating and air conditioning, giving you more control over office energy consumption.
Program the lighting to meet the needs of particular treatments and procedures, and program an intercom system to communicate more easily with patients and personnel.
Other Establishments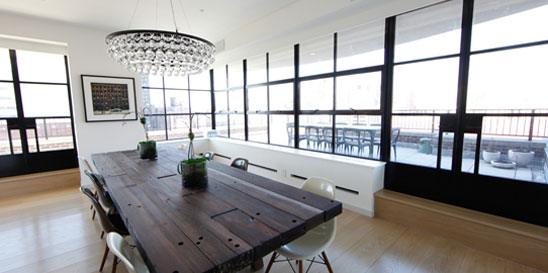 The expertise of Quebec Acoustic extends to automated installations in schools, school boards and churches to control thermostats, security systems, lighting, locks, and to integrate intercoms and surveillance cameras.
Quebec Acoustic can equip classrooms, training rooms and auditoriums with projection systems and all kinds of audiovisual equipment to optimize the learning experience.
Inquire Today
Contact us at Quebec Acoustic about installing a Home Automation System.