Quebec Acoustic offers a wide variety of services for the home, cottage, business and other establishments.
This page will give you a better idea of what we can do.
Here are our most popular services:
Sales and installation of home theatres, televisions and projectors
Design structured-wiring for audio-video systems, Internet, automation, telephone and more
Sales, installation and programing of fully automated systems
Sales and installation of multi-room sound systems
Sales and installation of motorized awnings and blinds
Sales, installation and programming of controlled lighting systems
Sale and installation of high-fidelity audio systems
Residential Installations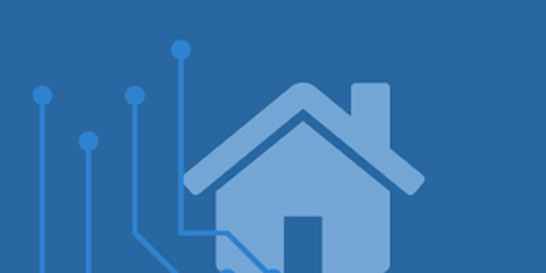 Call on the experts at Quebec Acoustic for the installation of your audio and video system, or to transform your residence into a smart home.
Any system can be automated and linked to a central command controlled by voice, remote control, tablet or smart phone.
Quebec Acoustic offers:
environmental control systems - heat, humidity, air conditioning
ambient control systems - lighting, blinds, music
outdoor control systems - pool, exterior lighting, sprinklers,
security systems - alarm, camera surveillance, fire protection
entertainment systems - lighting, music, home theatre, video games
structured cabling - phone systems, cable distribution, Internet, surveillance systems, domotics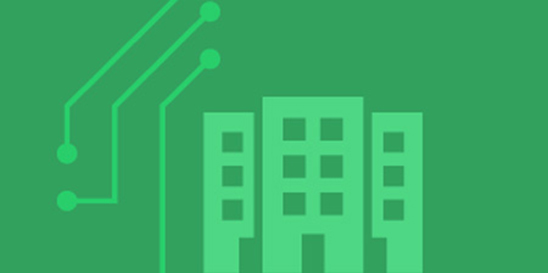 To create that perfect ambiance for your customers and personnel in your restaurant, bar, auditorium, commercial space, clinic, office, and conference or training room, call on the experts at Quebec Acoustic.
We offer high-end, top quality brands at competitive prices, and install audio systems and speakers of all kinds, creating the high-performance acoustic surroundings you envision.
At Quebec Acoustic we offer trusted services in installation, maintenance and repairs for commercial sound systems.
Our team of experts can bring your home theatre project to life. We'll take care of installing the television, screen, projector and audio system.
Any questions?
Please contact us and we will be happy to advise you about which equipment is the best fit for you.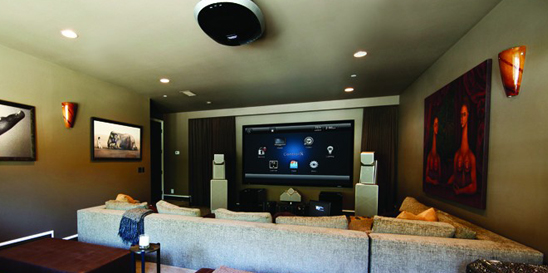 No matter the size of your home, or whether you wish to automate the whole house or just one room, Quebec Acoustic specialists will help you achieve exactly what you want.
They can propose top-quality automated systems – from powerful automation for the entire home to a smaller system that's perfect for one room.
They'll help you recreate a movie-theatre ambiance, or offer you a universal remote control system for all of your TV sets.
Trust Quebec Acoustic to customize your home automation, enhance your surroundings, simplify your life and add to the enjoyment of your leisure hours.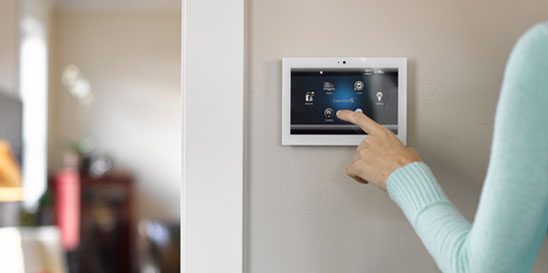 One-touch remote control for lights
The specialists at Quebec Acoustic can install a sensor lighting system in your home, controllable with one-touch of your smart phone or tablet.
You'll be able to turn on the lights as you arrive, and turn them all off when you leave. Control the lights even when you aren't at home: program your lights to come on in the evening and automatically shut off at sunrise.
Quebec Acoustic has a wide range of lighting options to choose from, whether it's for a new project or an existing home, from large spaces to small. Our lighting systems are tasteful and stylish as well as safe and energy efficient.
Discover for yourself the wonders of smart lighting.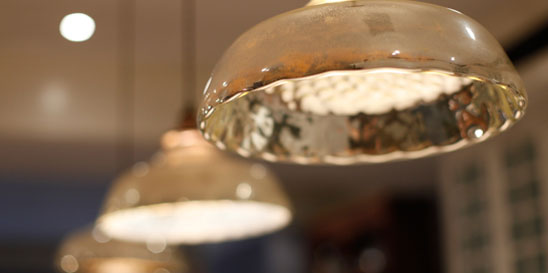 Room Temperature Comfort Systems
Setting the temperature the way you like it? Piece of cake.
A smart thermostat lets you regulate the temperature of your home according to the time of day, season and your personal preferences – even when you're away.
It's easy to program and saves on energy bills. Detectors and dimmers help maintain optimal temperatures so that you don't have to lift a finger.
But this technology goes far beyond the thermostat – an automated system can be programmed to regulate heat or air conditioning, and to raise and lower window blinds.
They can even adjust the room temperature according to sun up or sun down, and adapt to the changing seasons. No more temperature fluctuations – hello comfort! Contact Quebec Acoustic to find out more.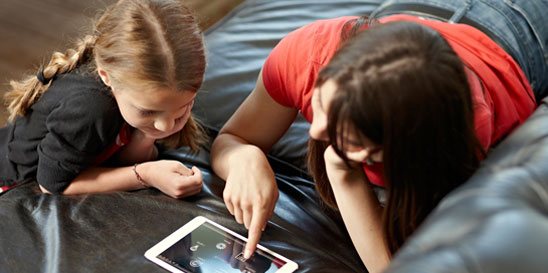 Security and Surveillance Cameras
Quebec Acoustic is at your service when you want the peace of mind that comes with a smart security system at your home or business.
Quebec Acoustic offers smart locks, programmable lighting systems and motion detectors, surveillance and video-recording cameras as well as security signs.
And that's not all! Control your security system from a distance, no matter where you are, simply by using your smart phone.
You can even watch video-images from your surveillance cameras on your phone and, should there be a problem, receive an alert by text message.
IMPORTANT: Only qualified, licensed electricians should do the installation of alarm systems and surveillance cameras.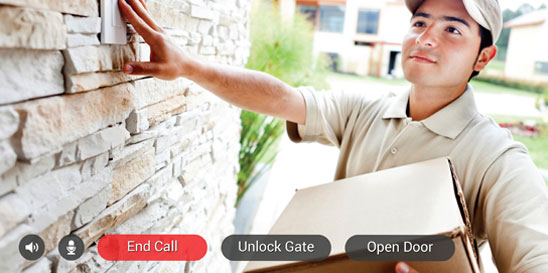 No Visible Wires
Before installing any wiring, take some time to think about the future.
Remember that your needs may change, and you might want to add equipment over time. If it's for your business, be sure to consider your plans for growth.
Structured cabling is designed for new technologies and is practically invisible, so the esthetics of your home or office are left in tact.
Be it for your new home, or for renovations at your existing home or office, Quebec Acoustic will install the wiring so that you won't have to add any unsightly wires in coming years.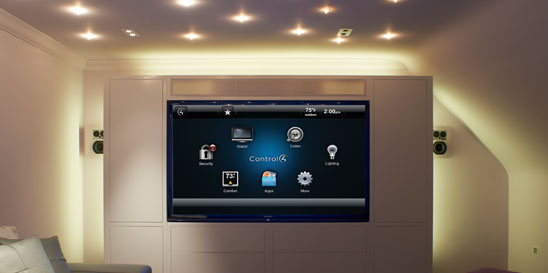 Save on your energy bills and help save the planet!
Quebec Acoustic can suggest several options to ensure the efficient management of everything that consumes energy in your home.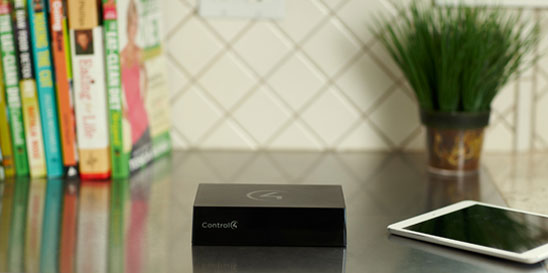 Entrepreneurs & Designers
Let our team guide your designs
Smart phones and tablets play a big role in our lives, and most of us like to stay connected at all times.
Entrepreneurs and designers have taken note and are integrating technology more and more in our homes, offices and commercial spaces.
This is where Quebec Acoustic comes in, offering service to entrepreneurs who want automated solutions in their home and commercial projects. Quebec Acoustic also works with interior designers who are integrating more and more automated products in their plans and proposals.
Are you an entrepreneur or designer?
Quebec Acoustic is the partner of choice for all of your home theatre and automation projects.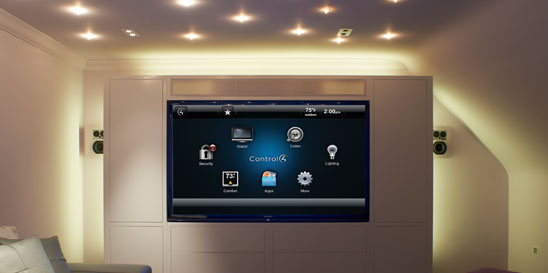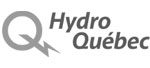 Inquire Today
Contact us at Quebec Acoustic about our installation services.